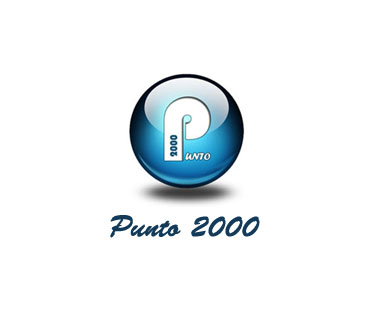 PUNTO 2000 IS A SMALL ERP
AND POINT OF SALES SYSTEM.
With P2000 you will be able to:
- Keep your business accounts up to date.
- Keep an updated inventory.
- Get the most complete point of sale.
- Among other things.

All this under the same platform and
completely in Spanish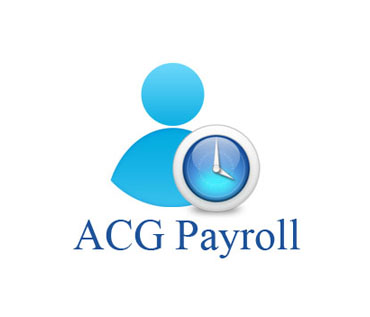 ACG PAYROLL IS A PAYROLL
AND HUMAN RESOURCES SYSTEM.
With ACGPayroll you will be able to:
- Keep information on your employees.
- Print or generate direct deposit of your employees's payroll.
- Generate different Human Resources reports.
- Generate Reports to keep your accounting up to date.
- And much more.
All this completely in Spanish.